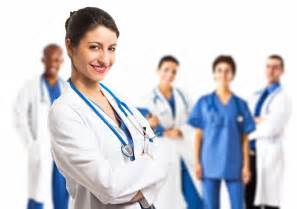 As a physician, you understand the value of education and the importance of maintaining health. We help you maintain your financial health by specializing in the taxation and financial management for healthcare service industries. Whether you are working as an associate, buying a practice, growing a practice, or looking towards retirement we are ready to be part of your team. We provide three levels of service for our Medical practice clients to fit your needs.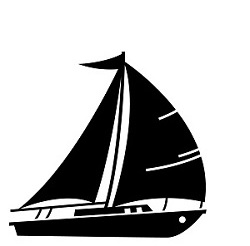 Level #1
This level includes your yearly and quarterly tax filing, basic tax planning, and availability for consultation when the need arises. We will handle all of the day-to-day accounting needs, help set-up and mange 3rd party payroll.
When the IRS calls, we have your back. You have the advantage of having someone who knows your industry preparing your returns and financials. If you need additional help, you can request specific projects billed at an hourly rate.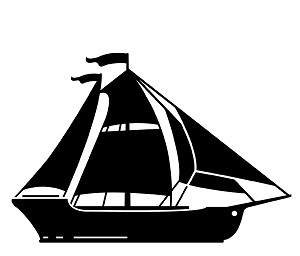 Level #2
In addition to the services provided in level 1, You will have four CFO meetings per year, do tax planning throughout the year, and help with cash flow management. This is our most popular package and typically gives the best value to most practitioners.
During our meetings to go over the health of your practice. We will review, train, and report on your financial record-keeping allowing you to drive your practice with timely and accurate information. Together we will make budgets giving you a better grasp on your cash flow. At this level you can think of us as your practice's CFO.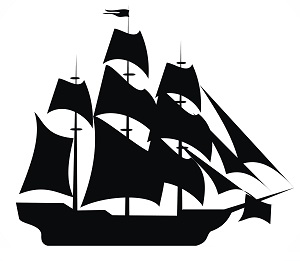 Level #3
In addition to the services provided in levels 1 and 2, we will add additional CFO meetings, Outsourced Payroll, and/or new practice owner consulting.
This Level is customized based on the individual practice and is typically best suited for clients in a transition phase such as starting or buying a practice or if they want more contact and oversight.
Which level of service is right for me?
Every practice is different and their needs change as their practice grows. Our most extensive service can be great for a medical practitioner who's staff is at full capacity or going through a transition period. For a practitioner who loves running numbers and pouring over financial data, level 1 will fulfill all of their tax compliance needs. It really depends on the practice. We always go through the three levels to make sure you are getting the best value for your style and stage.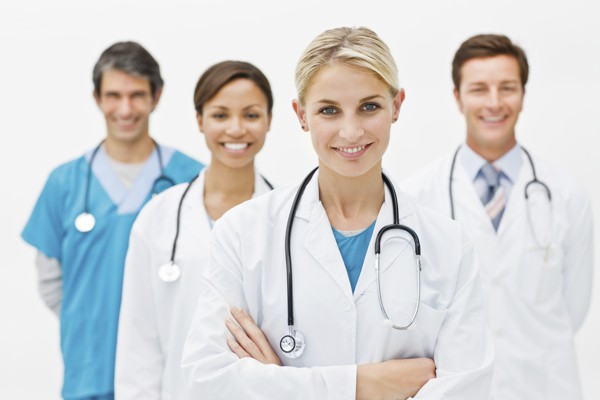 Schedule a free consultation
Call to set up a free consultation. During the consultation we will talk about your practice and develop a plan. Consultation can be done over the phone or in person.