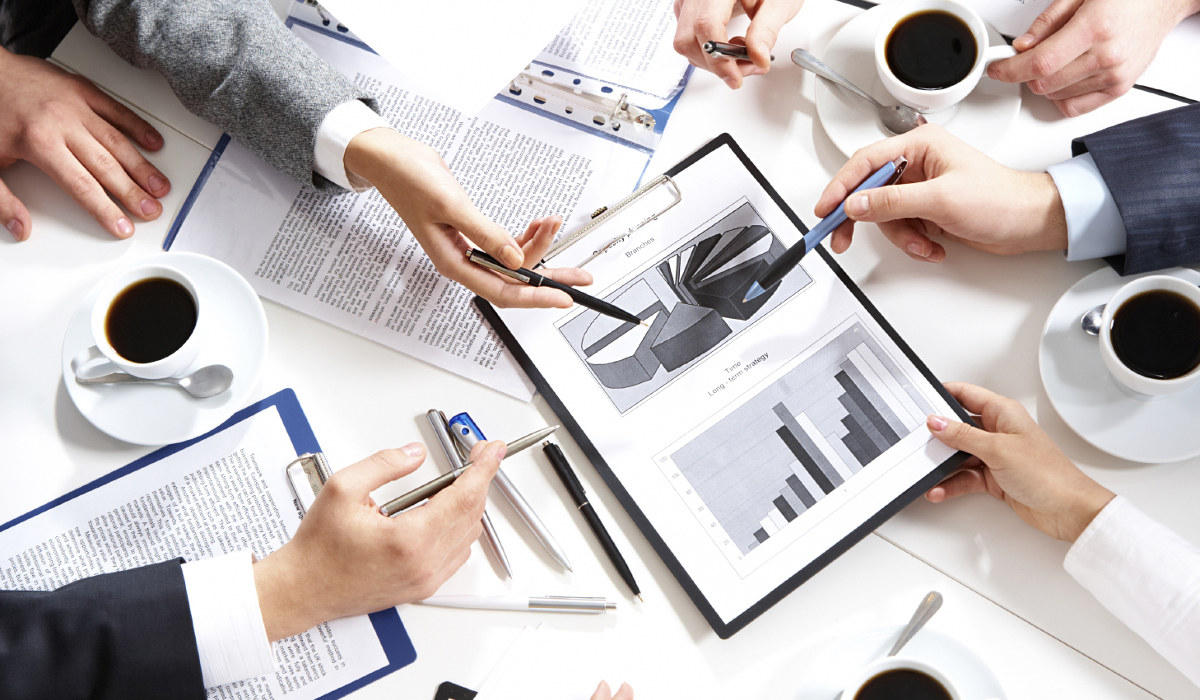 What is Management consulting?
Management consulting allows your business to be successful through proper use of economic, finance and accounting principles. We help you leverage your vision and expertise by providing analysis, recommendations, projections, and budgets. Think of us as your personal CFO.
CFO Services
We monitor the health of your business and help you identify its key metrics. Using financial statements, we take the time to consult with you monthly, allowing us to give sound advice when critical decisions arise. As these decisions surface, we make sure that your bases are covered. We make it our goal to help you understand the accounting, finance, and economic aspects of each choice.
Budgeting
Budgeting is a tool that can be used to ensure cash flow, monitor expenses, and simplify management oversight. A budget can be eye opening because it highlights future problems from current trajectories. This realization is often a turning point, as it leads to a business proactively adjusting instead of reacting to crisis.
Profitability through Bench-Marking
A quantitative approach helps a business owner understand why he or she may be profitable or unprofitable. We help you identify areas of strength and weakness; then by comparing your results to industry leaders, we help you know where to focus your time.
Practice Transition
Buyers: We help you through the financing, due diligence, and transition phase of buying a practice. There is no such thing as a perfect practice but we can help you avoid practices that aren't right, navigate pitfalls, and and set you up for long term success.
Sellers: We can help you determine if you are ready to sell, help you make moves to make your practice more marketable, and navigate the complexities of a business transition.