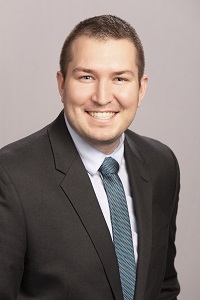 Benjamin R Green, CPA, CMA
Partner
Benjamin is a second generation dental CPA. He studied and received his masters degree in accounting at Brigham Young University with an emphasis in tax. Benjamin is a Certified Public Accountant and a Certified Managerial Accountant. Before Benjamin opened his own firm, he worked at his father's CPA firm as well as Deloitte & Touche in their Private Wealth Division. In both positions he worked with high net worth individuals and privately held businesses. "I will always treasure the time I had to work with my father before he passed away. He was a great mentor, honest, and highly skilled in his profession. His integrity did not have a price. He valued his clients and treated them right." Benjamin and Chantelle have three boys who love to play outside and a little girl who keeps her older brothers in line!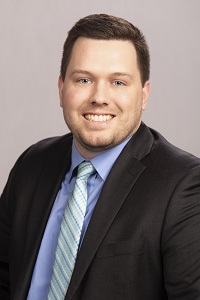 Robby Astin, CPA
Partner
Robby was born and raised in Coeur d'Alene, Idaho. He attended Dixie State University on an athletic scholarship before transferring to Brigham Young University to finish his studies, where he received his Master of Accountancy with an emphasis in tax. Robby previously worked for Ernst & Young, the world's third largest accounting firm, in their Dallas Texas office. When not working Robby can be found spending time with his wife and two kids enjoying the great activities our area has to offer. Robby enjoys playing and watching sports. If there is a Gonzaga Men's Basketball or BYU Football game on, you are sure to find him glued to the game!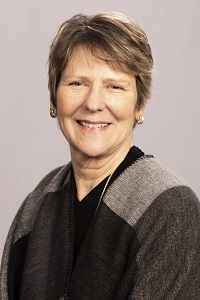 Lori M Nicol, BSN, MBA
Dental Consultant
Lori has been an accountant in the medical-dental field for the past 30+ years. After graduating from University of Washington with her MBA, she started out working for her dad's company, Medical Dental Management in Spokane. Lori especially enjoys the relationships she's built with her clients over the years.
When not working, Lori spends time with her grandson, plays tennis, and volunteers with Spokane Preservation Advocates.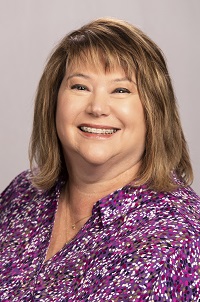 Kim Skelton
Administrative Assistant
Kim has lived in Spokane Valley since she was two.  She loves it here and loves having all three of her sisters living here too. Because her father was an accountant, she has been around this industry and tax returns most of her life. She has been married to Clint for 35 years and they have four kids they are very proud of.
Kim most recently worked at Bank of America for 6 years and then Central Valley School District as a secretary. She is a Notary Public for the State of Washington and Quickbooks online Certified
Kim loves working on genealogy and taking trips to see her 5 wonderful grandkids.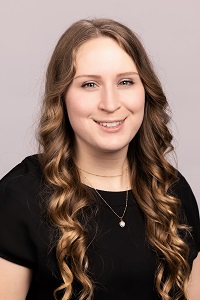 Kambri Toth
Tax Associate
Kambri is a Certified QuickBooks Online ProAdvisor and currently working towards earning her EA designation. Kambri assists in tax compliance, accounting and payroll. She graduated from Brigham Young University with her Bachelor's degree in Therapeutic Recreation and Management. Since then, she has decided to pursue the business side of her degree which is why we brought her on our team.
Kambri grew up in Ogden, UT and enjoys hiking, skiing, graphic design, and digital photography. Both her and her husband are also passionate about weightlifting, health, and wellness.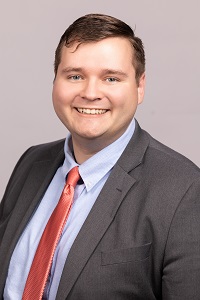 Justin Bourne
Accounting Associate
Justin was born in Alberta, Canada but grew up in South Central Idaho. Justin attended Brigham Young University-Idaho where he received his Bachelor of Science in Accounting. He then worked in Colorado Springs, CO for a home construction company for a year before moving to the Spokane area. He is working towards becoming a Certified Management Accountant.
Justin enjoys movies, board games, and spending time with his wife and friends.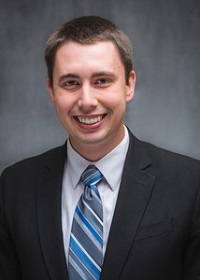 Will Norris
Tax Associate
Will is currently working towards his masters degree in accounting with an emphasis in tax at Brigham Young University. Upon graduation will will be starting full time as he pursues his CPA license. Will has been helping part-time while going through school.
He was raised in Auburn, WA and loves the Pacific Northwest. He enjoys tennis, basketball, and backpacking. His favorite backpacking location is Enchanted Valley in Olympic National Park.