Thrive CPA, PLLC is a full-service accounting firm located in Eastern Washington. We take pride in doing things right the first time and making sure that our team is focused on helping our clients succeed. We are specialized in helping owners of Medical and Dental Practices as well as doctors on the path to ownership. Our clients think of us as their Practice CFO.
If you love your practice, but sometimes wish you had a CFO, we can help. By integrating your tax, bookkeeping, and business consulting into one place we not only save you money but, more importantly we save you time.
Purchasing or selling a practice? Analyzing whether to add new equiptment? Contemplating bringing on an associate? We can help consult you through these big decisions.
We help you identify the metrics that drive the success of your practice and make it easy for you to focus on what you do best.
Learn More
Tax planning and compliance for Medical and Dental professional practice owners.
We take a strategic and forward planning approach. Whether you are a current, prospective, or retiring doctor, we can help you navigate the tax world.
Learn More
Helping You Reach Your Goals
Helping your business succeed is our business. By keeping you compliant and making sure you get all your tax deductions, we make it easy for you to sleep well at night.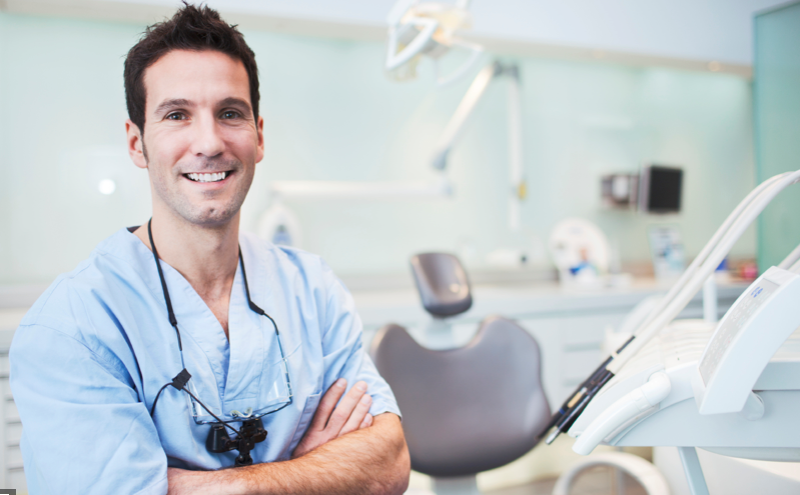 Schedule a free consultation